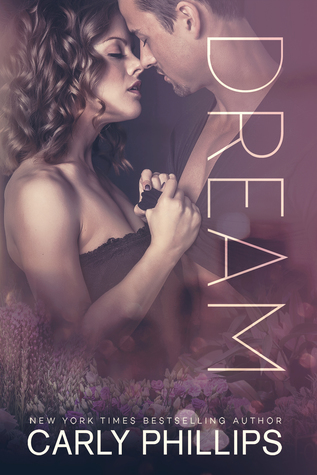 She was his best friend, his first love. And she broke his heart. Now she's back. Will they find a second chance?
As a little girl, Andrea Harmon wanted to marry a prince, and Kyle Davenport hoped it would be him. But he never told her how he felt, and lost her as a result. Because sometimes the bad guy gets the girl. And Kyle left town to get over her.
Andi made the wrong choice years ago, choosing the bad boy over the best friend she trusted and she paid for it every day since.
Coming face to face with his former best friend was bound to happen once he moved back to Rosewood Bay, but for Kyle, becoming her son's new teacher is a painful reminder of what they never had. But this time around, Kyle is determined to change their ending. Prince Charming is determined to break down her walls.
Except that no happily-ever-after is won without a fight—and her ex-husband doesn't like to lose.
Rosewood Bay Series
Book 1: Fearless (B0765CS6HR)
Book 2: Breathe (B079TDH2P8)
Book 3: Freed (B07C4PCVF6)
Book 4: Dream (B07F48LL4X)
"Is this a dream or what happiness feels like? 4 stars"
Andi was once part of a abusive relationship, but she got herself and her son out in one piece. Now she's picking up the pieces and creating a life for her son and herself. Then a ghost from her past comes back to town and becomes her son's teacher. Will her and her former best friend be able to repair the relationship her ex obliterated? What if it turns out to be so much more..
Kyle left home after graduation and never looked back until now. He's home for his family and nothing else. When Andi's son is part of his class he doesn't know how to react. But seeing his former best friend as a woman changes things and all those teenage feelings come rushing back. With her ex out of the picture Kyle decides to make his move. But what happens when her ex comes back, will he wreck everything they've built?
I liked the general concept of Dream. Its actually one of my favorite tropes but Dream just fell a little short for me. I just couldn't get into the story for some reason and there was one piece of the story that Phillips left out that bothered me involving the couple and her son. With that aside it was a decent book that I'm sure others will enjoy.